PRINCETON WHOLESALE

CAREERS
Work as an AE with one of the top Wholesale Lenders in the nation!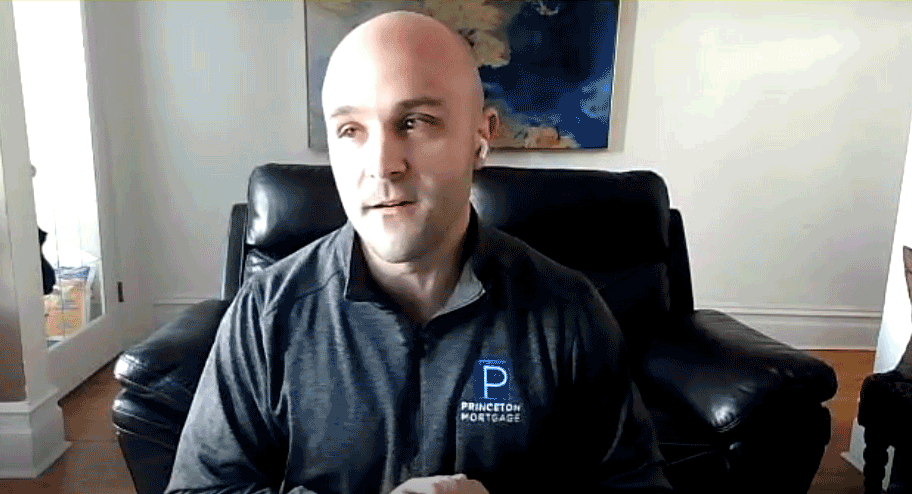 Josh Teti is one of the founding Account Executives at Princeton Wholesale. Josh sits down for the Effortless Conversation podcast to talk about his journey becoming a leading AE in the industry.
The ideal candidate will possess strong sales, interpersonal and organizational skills. They should be comfortable with multitasking and be able to budget their resources in order to meet the assigned quotas for their role.
Build and maintain client relationships

Track and record metrics throughout sales process

Meet and exceed financial goals

Understand and keep up to date with industry and competitive landscape knowledge
At least two years Account Executive experience

At least 3 years experience in the Mortgage industry

Strong written and verbal communication skills

Strong organizational skills

Proficiency in Microsoft Office

Ability to harness financial data to inform decisions